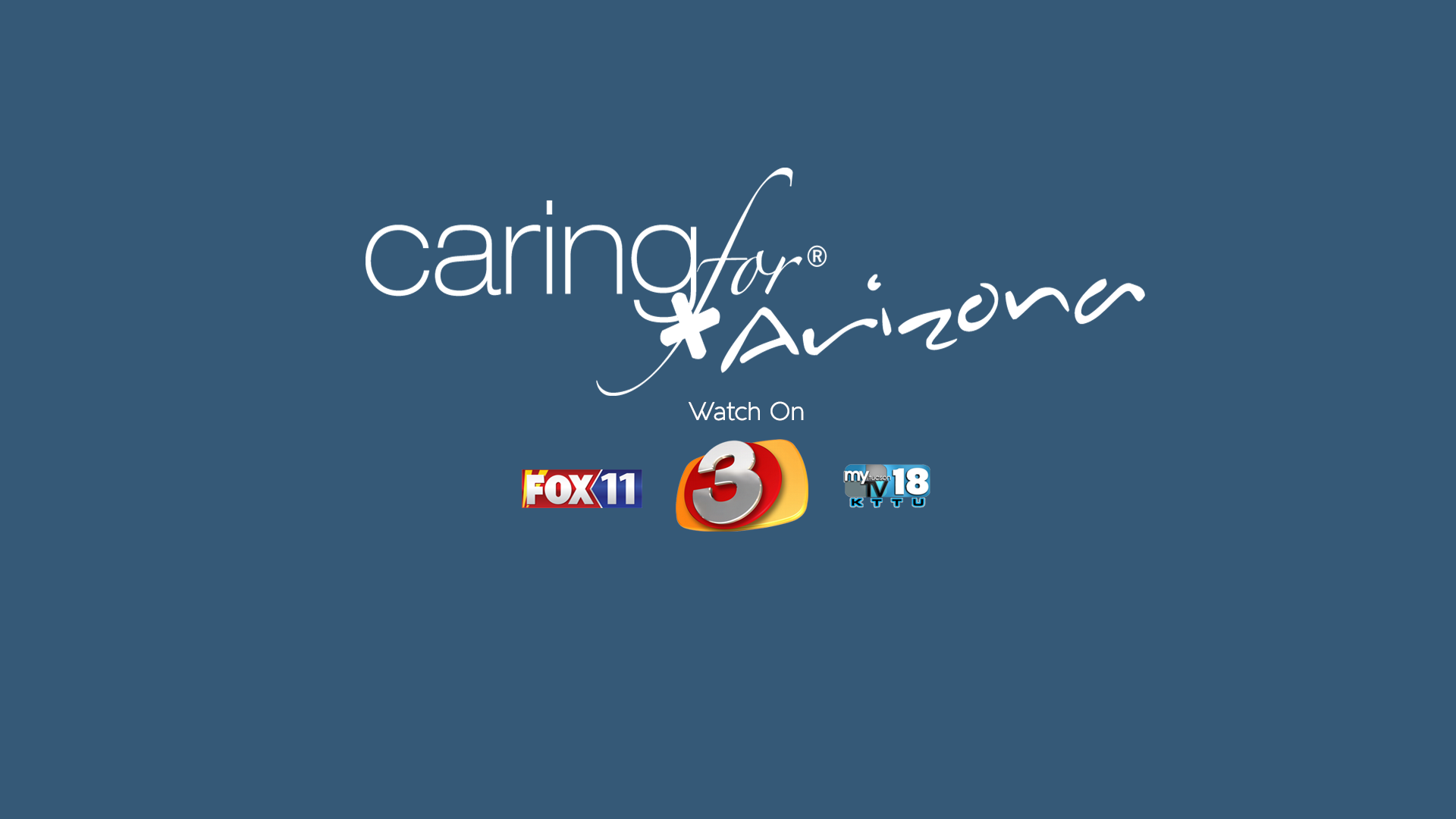 Welcome to Caring for Arizona
When it comes to your health and the health of your family, understanding your options can give you the knowledge (and the power) to help us make the best health care decisions possible. Originally conceived over 8 years ago, Caring For Arizona was the first "on line" patient education portal of it's kind, connecting those seeking new and unique medical treatments with some of the most forward thinking doctors in the state. A few years later through our partnership with KTVK 3 TV in Phoenix and KTTU / FOX and My 18 Tucson we are proud help inform and enhance the quality of life for countless people in Arizona who were now able to learn though our weekly television programs about a doctors, nurses or treatment options that can help them or someone they love…live a better life.
The health care decisions that we as individuals make are often the result of how much we understand about a particular condition that we have, or a procedure that we think we could benefit from. The more information we have about our options, and the medical providers who offer those treatments, the more likely we are to make informed healthcare decisions.
Because of our unparalleled access to some of Arizona's most recognized names in medicine, Caring For Arizona offers you the ability to learn about many of the most exciting medical procedures in what many will agree is the best way possible, directly from the doctors who specialize in them.
[videogallery id="example_youtube_videos"]
Spotlight – Jilanne Rose, RNFA, MSN, ANP-C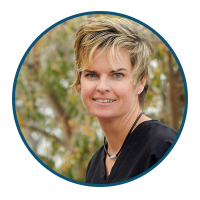 Do you suffer from varicose veins? Not sure? Varicose veins are an extremely common condition effecting both men and women of all ages. Many have the misconception that these issues are merely cosmetic in nature, when in fact varicose veins may actually be a symptom of more severe underlying medical conditions.
Vein disease is often misunderstood and undiagnosed because many who have it, don't recognize some of the most common symptoms. Thankfully today, patients can get treatment without having to undergo invasive surgery. Modern advances such as EVLT have given new non- surgical alternatives that can be performed in a doctor's office without the need for general anesthesia
Featured Physician – Dr. Russell Bartels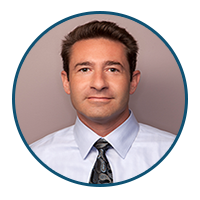 It takes only a short conversation with the right doctor to learn about new and exciting treatment options and procedures that can help you live a better life. Unfortunately many women are hesitant to discuss with their doctor, certain issues that become more prevalent as we age. Conditions such as stress urinary incontinence are one of a number of health related issues that many women suffer with unnecessarily, largely due in part to the fact that they are not aware of the treatment options available.Other treatment options that have become more widely available include endometrial ablation procedure as well as safe and effective forms of permanent birth control.
Expert Discussion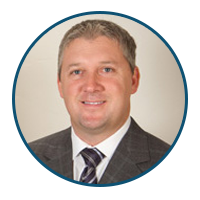 Dr. Petelin
Dr. Paul Petelin discusses cataracts. For many of us, cataracts are an inevitable part of life. Today, a new approach to cataract surgery is making an already safe and effective procedure more patient friendly than ever before.
[videogallery id="Petelin2″]
Dental Health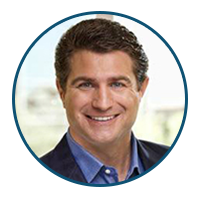 Dr. Wilson
The health of our teeth and gums are often something we overlook. We in Arizona are lucky that we have access to some of the most leading edge dentists who make it their mission to provide low anxiety, dental care in a "judgement free" environment..
[videogallery id="Wilson"]
Plastic Surgery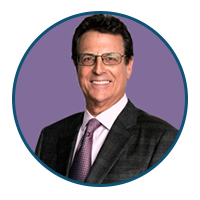 Dr. Wolin
Today elective plastic surgery procedures can be safer and provide patients better outcomes than ever before. New techniques and technologies allow for better results often without the need for patients to have a hospital stay or undergo general anesthesia.
[videogallery id="Wolinhome"]
Men's Health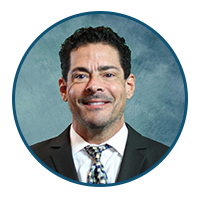 Dr. Simoncini
New advancements in the treatment of common conditions such as BPH have made the filed of mens health more exciting than ever before, as doctors are able to use new technology such as robots and lasers to help get better more consistent results for their patients.
[videogallery id="Mens Health"]
Orthopedics
[videogallery id="Home Ortho"]
One speciality in medicine that is constantly evolving is the field of orthopedics. New technologies and surgical approaches allow for leading edge orthopedic surgeons to provide patients with outcomes that were once thought impossible.
Contact Caring for Arizona