Laser Vaginal Rejuvenation Surgery
[videogallery id="ObGyn"]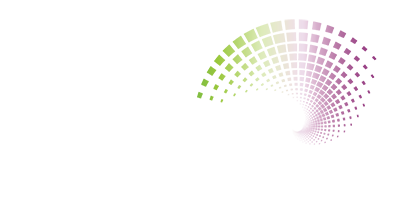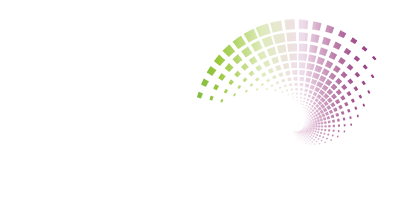 Dr. Burt Webb
Dr. Russell Bartels
Scottsdale Office 
8415 N. Pima Road Suite 210
Scottsdale, AZ 85258
Phone: (480) 425-8700
Phoenix Laser Vaginal Rejuvenation Surgery
Laser vaginal rejuvenation Phoenix cosmetic vaginal surgeons note, is gaining in popularity with each passing year. Doctors specializing in laser vaginal rejuvenation in Phoenix believe that the newly found popularity of vaginal rejuvenation surgery or vaginoplasty, in Arizona may be the result of cosmetic vaginal surgery patients speaking more openly about the benefits of LVR and other forms of female reconstructive surgery.
As we age, so does every part of our body. While this fact may not be surprising, recent advancements in elective gynecological procedures might be. Today, laser vaginal rejuvenation in Phoenix is available and affordable. Vaginal cosmetic surgeons use an advanced form of vaginoplasty called LVR to address the laxity or looseness that is often caused by multiple vaginal deliveries. Many mistakenly believe that procedures such as vaginoplasty is merely a cosmetic surgery, which is not the case. Countless women in the Phoenix area have had the procedure to treat SUI, known as stress urinary incontinence, the most common form of female incontinence. Laser vaginal rejuvenation may be exactly what many women in Phoenix AZ are looking for, unfortunately, some cosmetic vaginal surgeons in Arizona, feel that often those who could benefit the best from vaginoplasty, might not even know these types of procedures exists.
Considering LVR to Treat Your SUI?
Laser vaginal rejuvenation and vaginoplasty are similar types of reconstructive and cosmetic procedures that can effectively treat SUI, a condition that countless Phoenix women suffer from, where laughing, coughing, or other forms of exertion results in bladder leaks that are simply impossible to control. Gynecologic surgeons can treat SUI through rejuveantion or tightenting surgery, by re-approximating and strengthening the muscles around the vagina, making them tighter, while surgically implanting a small mesh sling that helps return normal bladder function. Doctors perform the procedure with minimal trauma to the body, as the use of lasers makes vaginoplasty surgery relatively bloodless. The procedure also reduces the diameter of the inner and outer portion of the vagina, allowing for better muscle control and enhanced contact during intercourse.
Many who have the procedure elect to also have laser assisted labiaplasty, the surgical reduction or reshaping of labia, including the outer and inner portion of the vagina. While the procedure is generally performed strictly for cosmetic reasons, some elect to have labiaplasty for clinical reasons, as labia reduction surgery is often used to address the irritation and discomfort caused by an enlarged labia. When performed correctly the procedure is relativity simple leaving patients with and little or no visible scars. Many who have had labiaplasty report a noticeable reduction in the pain, irritation, and discomfort shortly after this form of rejuvenation surgery.
Dr. Burt Webb – Dr.Russell Bartels
8415 N. Pima Road Suite 210
Scottsdale, AZ 85258
Phone: (480) 425-8700